Auto
Glass Replacement
The importance of a properly installed windshield cannot be over-stated. Over the years, the windshield has played an ever-increasing role in the safety of the modern automobile. Whether it's the interaction with your passenger side air bag, the integrity of your roof should you be involved in a rollover accident, or simply keeping you safely inside your vehicle, you owe it to yourself and the ones you love to make sure that when you have your windshield replaced, it's done right. Classic Auto Body, Inc. offers professional installation of replacement windshields for your car, truck or SUV.
There are many components of a properly and safely installed windshield. It all starts with the removal of your damaged windshield. It sounds simple, but if it is not done properly, the effects can be disastrous. Our technicians are fully trained and have access to the best tools and equipment available to ensure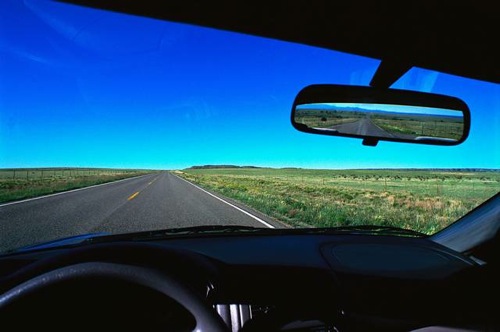 At Classic Auto Body, Inc., we only use OEM quality glass in our installations. This ensures that the new windshield that we install, is structurally identical to the original windshield installed when your vehicle was manufactured. Along with using sub par urethane, some glass shops will simply look for the cheapest glass available, regardless of whether or not it conforms to your vehicle manufacturer's rigid specifications and standards for aftermarket glass. We believe in getting the job done right, and not cutting corners to sacrifice quality.
Call us today at 540-891-2821 and we will be happy to provide you with an estimate on replacing your windshield or other auto glass needs.